Internet
LES MEILLEURS FORFAITS INETRNET ENTRE VOS MAINS
SAHLA BOX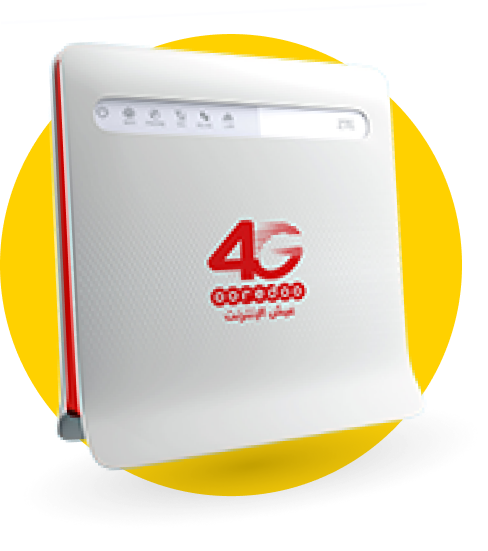 50 GB
INTERNET
Obtenez votre Sahla box maintenant ! et bénéficiez d'un bonus offert allant de 50Go d'internet et 1000 DA d'appels vers Ooredoo valables 30 jours, tout cela à partir de 8990 DA seulement !
Connecti Darek
2000 DA
Valable 30 iours
FACEBOOK EN MODE GRATUIT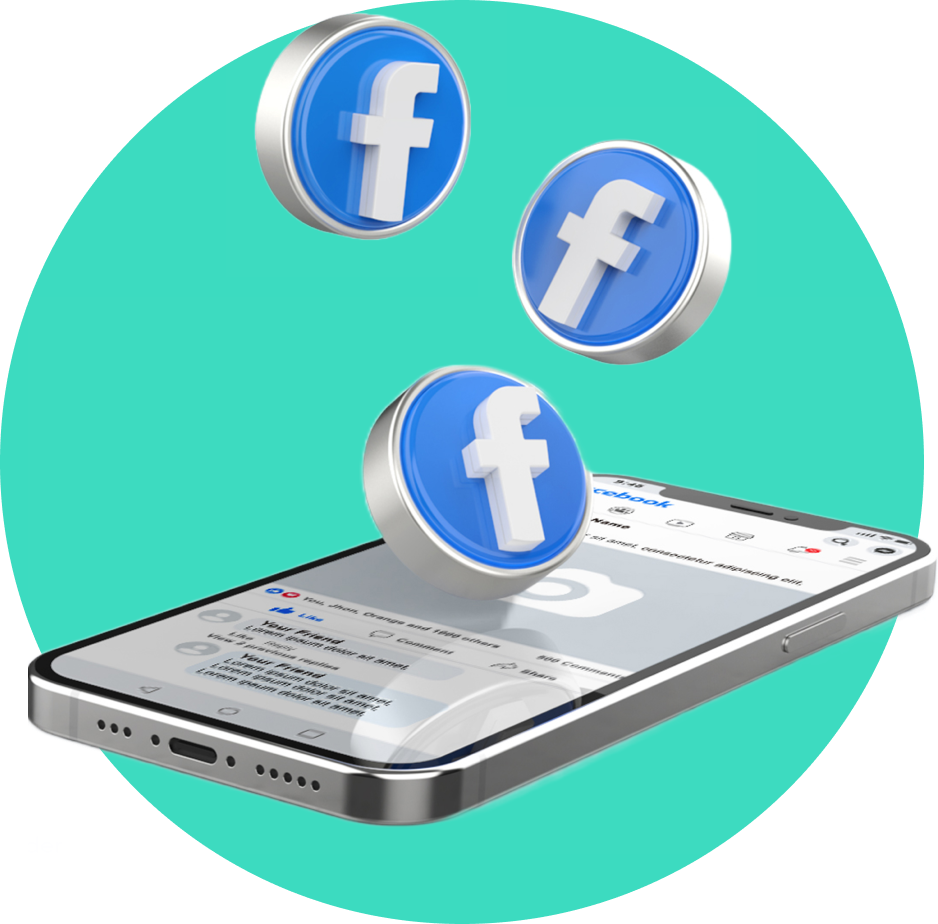 Ooredoo Facebook est maintenant GRATUIT
Suivez l'actualité et restez en contact avec vos amis gratuitement. Commentez, partagez et suivez l'actualité de vos amis et des pages que vous aimez gratuitement (sans utiliser votre forfait internet).
Stay connected in free mode on facebook, where you want, when you want!
Try it now at www.facebook.com or your facebook app
SIM N'TERNET PRÉPAYÉE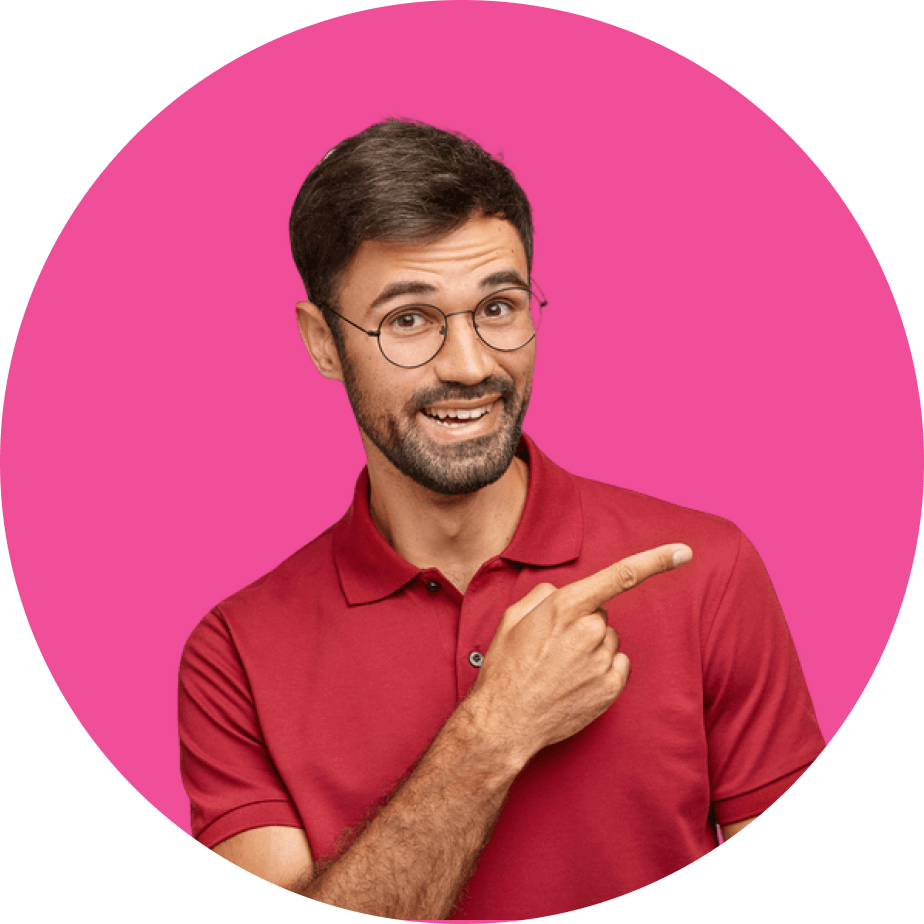 15 GO
Internet

5 GB
Youtube
1000 DA
Valable 30 Iours
Vivez la meilleure expérience Internet haut débit avec la carte SIM Internet Ooredoo et profitez de 1 Go d'Internet + 1 Go YouTube chaque mois pendant 3 mois.
La SIM Internet prépayée est disponible dès maintenant et sans engagement dans tous vos points de vente Ooredoo
MY OOREDOO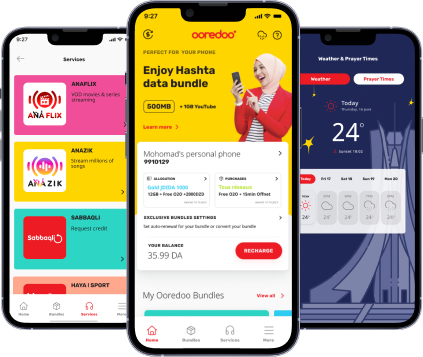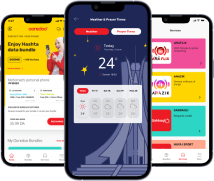 With The My Ooredoo Application,
Manage Your Line With Just One
Click And With Ease.