Anaflix
PRESENTATION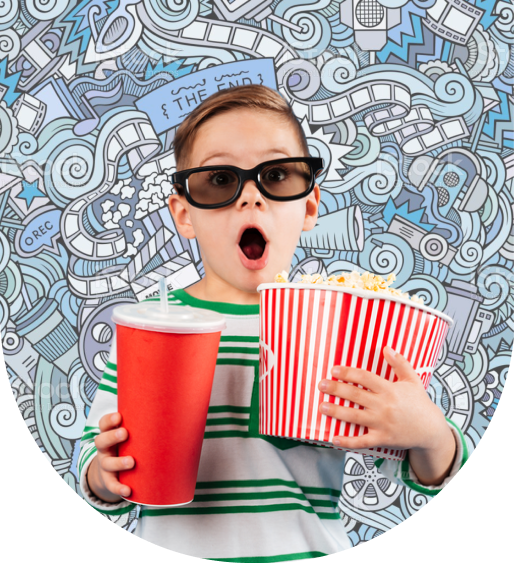 ANAFLIX est une plateforme de vidéo à la demande, vous permettant de découvrir et redécouvrir les classiques du cinéma algérien et ainsi un choix varié de films internationaux cultes. L'application contient un catalogue riche et exclusif de films, de séries, et de court-métrages vous permettant ainsi de voyager sans limites dans l'univers cinématographique algérien et international.
Profitez d'une bibliothèque riche
avec une liberté de choix sans égal

SMS

SMS

SMS
Encore des nouveautés !
Plein de nouveautés de tout genre viendront enrichir le catalogue chaque jour, et placeront ANAFLIX comme la plateforme par excellence du VoD en Algérie.
FAQ
ANAFLIX est un service de vidéo à la demande, vous donnant accès à un catalogue de films algériens et internationaux cultes.
Vous trouverez l'application ANAFLIX dans le store Google Play.
Il suffit de télécharger l'application et de choisir la formule à la demande qui vous convient : contenu classique 50 DA ; contenu premium 200 DA.
Oui ! Pour pouvoir profiter du contenu de ANAFLIX, vous devriez vous connecter à internet (données mobiles ou Wi-Fi).
Le service est disponible uniquement en visionnage streaming.
AUTRES SERVICES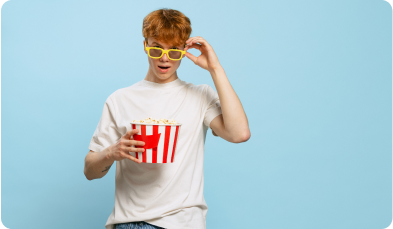 STORMILI
Envoyez du crédit quand vous voulez et sans vous déplacer à partir de votre mobile !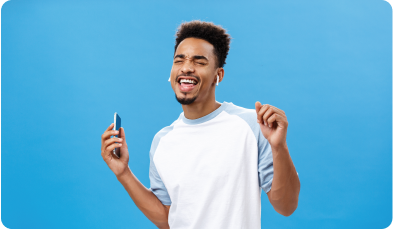 KHALLASLI
Prenez en charge les communications de vos proches ! Ils pourront vous joindre même à 0 DA !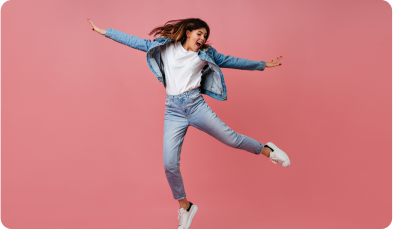 KHABBARNI
Recevez toute l'actualité par SMS sur votre mobile
MY OOREDOO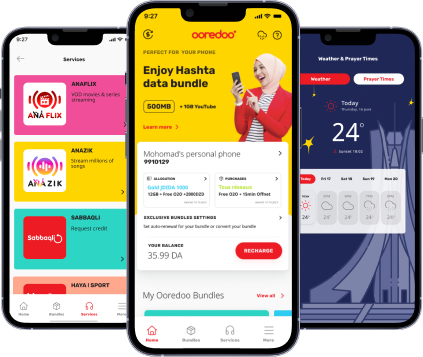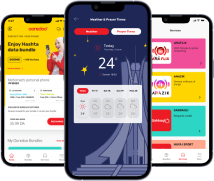 With The My Ooredoo Application,
Manage Your Line With Just One
Click And With Ease.