Anazik
LES FORMULES D'ABONNEMENT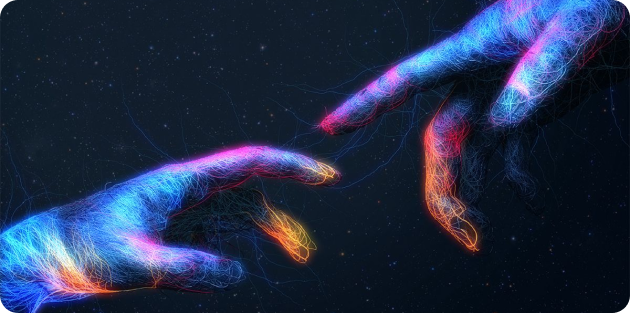 12 mois
De musique en illimité
Pour seulement
3000 DA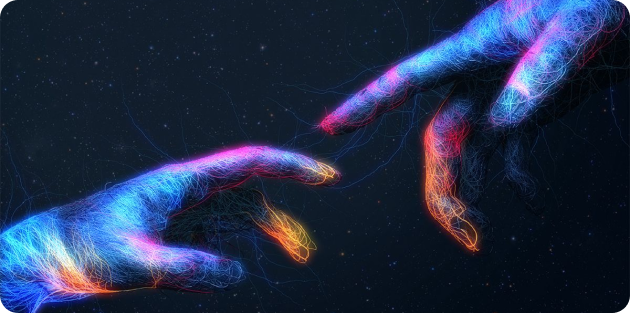 6 mois
De musique en illimité
Pour
1800 DA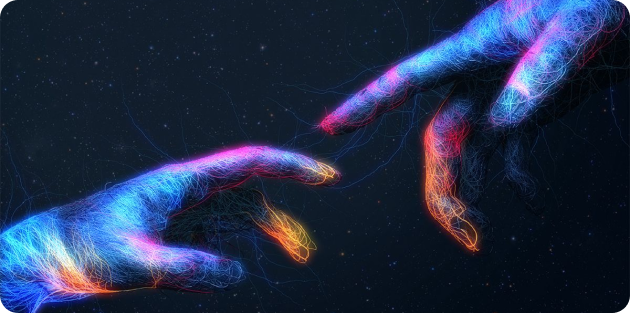 3 mois
De musique en illimité
Pour
950 DA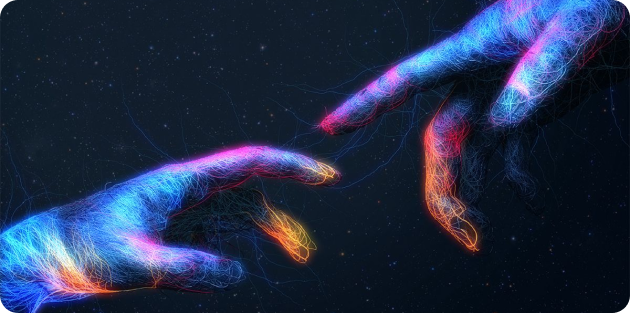 1 mois
De musique en illimité
Pour
350 DA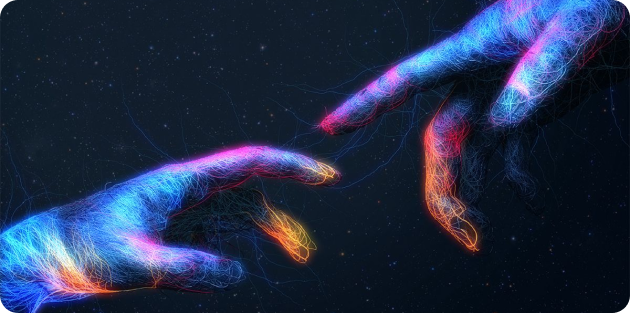 Une semaine
De musique en illimité
Pour
100 DA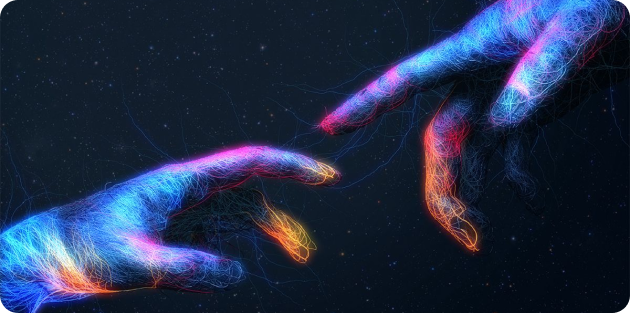 Une journée
De musique en illimité
Pour seulement
25 DA
PRESENTATION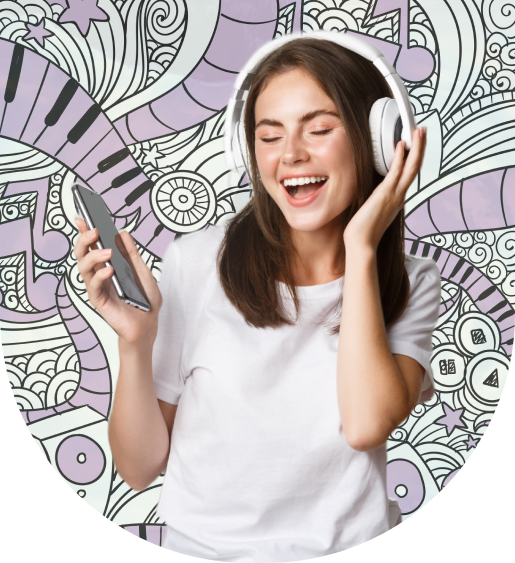 À la recherche de bonne musique ? Animez votre quotidien où que vous soyez : à la maison, au boulot, ou en voiture, tout ce qu'il vous faut en streaming et en un seul endroit ! Disponible exclusivement sur l'application Musicale « ANAZIK ».

Ooredoo Algérie propose en exclusivité la première application de streaming musical en Algérie, 100% algérienne, faite par des algériens, pour le public algérien, avec les derniers titres d'artistes algériens et planétaires ! Une exclusivité Ooredoo !

Jusqu'à 2.7 Millions de chansons avec 41 genres musicaux, un accès à des millions de titres à la demande ainsi que la possibilité de télécharger celles que vous souhaitez écouter hors connexion sur un appareil Android. Le service offre une écoute en streaming d'un riche contenu musical dans tous les genres (Algérien, Oriental et Occidental) avec une haute qualité audio.

Tout ça vous attend sur « ANAZIK ». Vite ! Souscrivez et profitez de 7 jours d'accès gratuit pour toute nouvelle souscription.
Profitez d'une bibliothèque riche
avec une liberté de choix sans égal

Flexibility

Ease

No advertising

Exclusivity

Novelty

Offline
VOUS N'ÊTES PAS ENCORE ABONNÉ(E) ? VOUS SOUHAITEZ UTILISER « ANAZIK »?
Téléchargez l'application « ANAZIK » GRATUITEMENT.
Identifiez-vous avec votre numéro de téléphone Ooredoo pour créer un compte.
Connectez-vous à l'aide des coordonnées reçues par SMS.
Choisissez l'une des formules proposées sur l'application (pour chaque nouvelle souscription et bénéficiez de 7 jours d'accès gratuit).
Avec « ANAZIK » ! Donnez-vous un second souffle en salle de sport, accompagnez vos meilleurs moments en famille, entre amis ou tout seul et optimisez l'espace de stockage de votre smartphone en écoutant de la musique en streaming. Partagez les meilleurs et derniers titres avec vos amis sur les réseaux sociaux et par tous les moyens (e-mail/SMS)
AUTRES SERVICES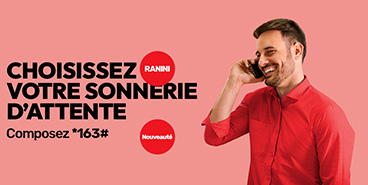 RANINI
Personnalisez votre tonalité d'attente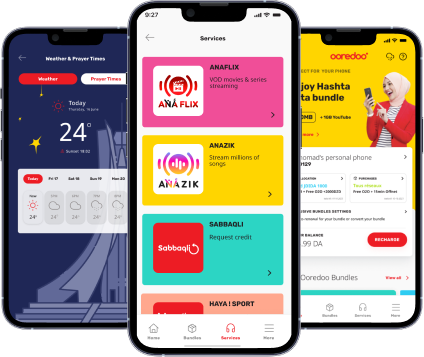 DIMA
Pour rester joignable à tout moment
MY OOREDOO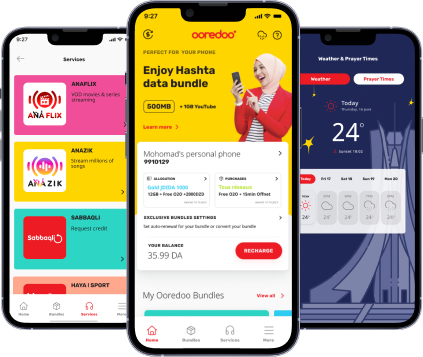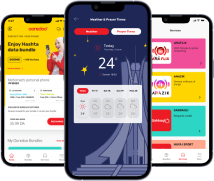 With The My Ooredoo Application,
Manage Your Line With Just One
Click And With Ease.