Stormili
PRESENTATION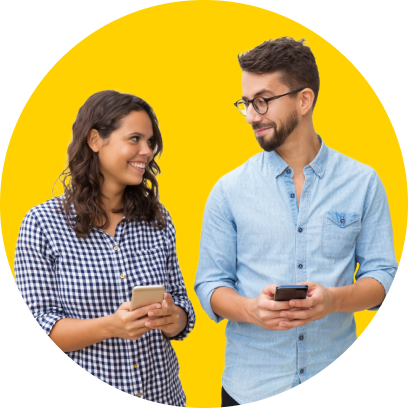 Stormili est le service qui vous permet de transférer du crédit à d'autres clients Ooredoo.
Pour cela, il suffit de :
Composer *115#
Ou
Composer la commande : *115*numéro *montant #
PLUS D'INFORMATION
Pour utiliser et bénéficier du service, il faut être en période de validité.
Le crédit transféré n'offre pas de période de validité supplémentaire.
Le crédit transféré ne peut être transféré que du crédit rechargé.

Tarification
Tout transfert de crédit coûte 10 DA à la personne qui envoie le crédit.
Exemple : Transfert de 100 DA à l'émetteur de crédit sera débité de 110DA et sera notifié en conséquence après réussite de l'opération de transfert du crédit.
La réception du crédit est gratuite.

Pour pouvoir bénéficier du service
Le transfert du crédit est autorisé dès l'activation de la SIM.
Les offres éligibles au service STORMILI : Toutes les offres prépayées de Ooredoo, les forfaits résidentiels (ONE, Abonnement 900, Abonnement 1500, Abonnement 2500 et 3500), et toutes les offres entreprises de Ooredoo Business.
AUTRES SERVICES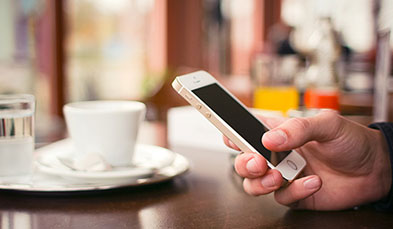 FILTRI
Bloquez les appels indésirables avec le service Filtri pour 100 DA/Mois seulement!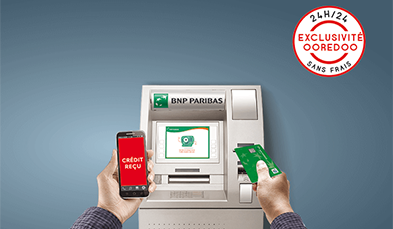 OOREDOO RECHARGE
Pour recharger votre ligne Ooredoo chez BNP Paribas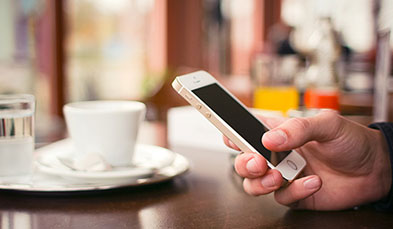 3AWEDLI
Le service 3awedli vous permet d'envoyer gratuitement des SMS vers tous les numéros Ooredoo !
MY OOREDOO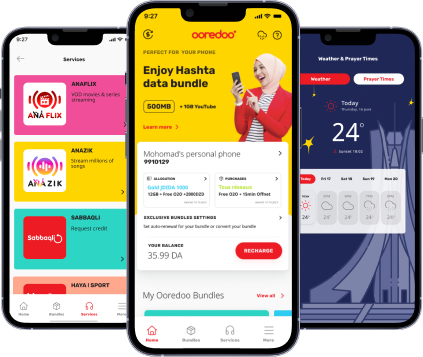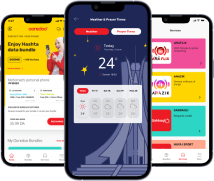 With The My Ooredoo Application,
Manage Your Line With Just One
Click And With Ease.